About Us


TLD Photonics designs and manufactures high-end Lasers and optical systems for industry and research. Our strong ties to leading swiss universities allow us to develop groundbreaking products and through the extensive industrial experience of our team, we ensure that the real-world applications remain at the core our developments. Our vision is to offer our customers cutting edge solutions for every element of industrial laser applications.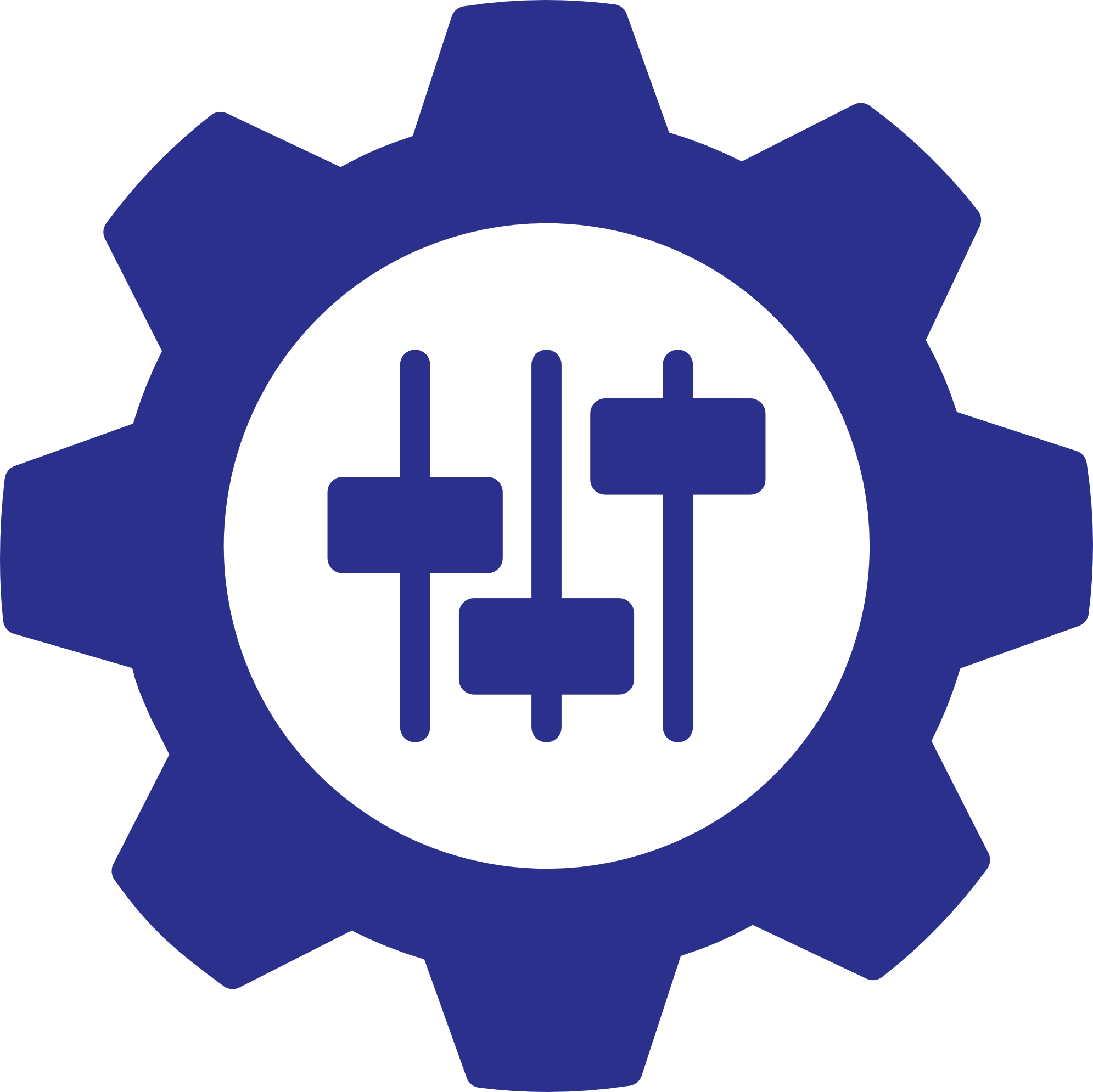 Customizable
Through our modular desing, we are able to deliver custom spec femto lasers with short lead times

Swiss Made
Our products are designed and manufactured in Switzerland

Industrial
We completely rethought the optomechanical design of Lasers. Giving us superior stability.
TLD Seeder
Our seeders are designed based on newest designs and innovation. Combining industrial reliability with high power at a competitive price.
Available from 50.000 €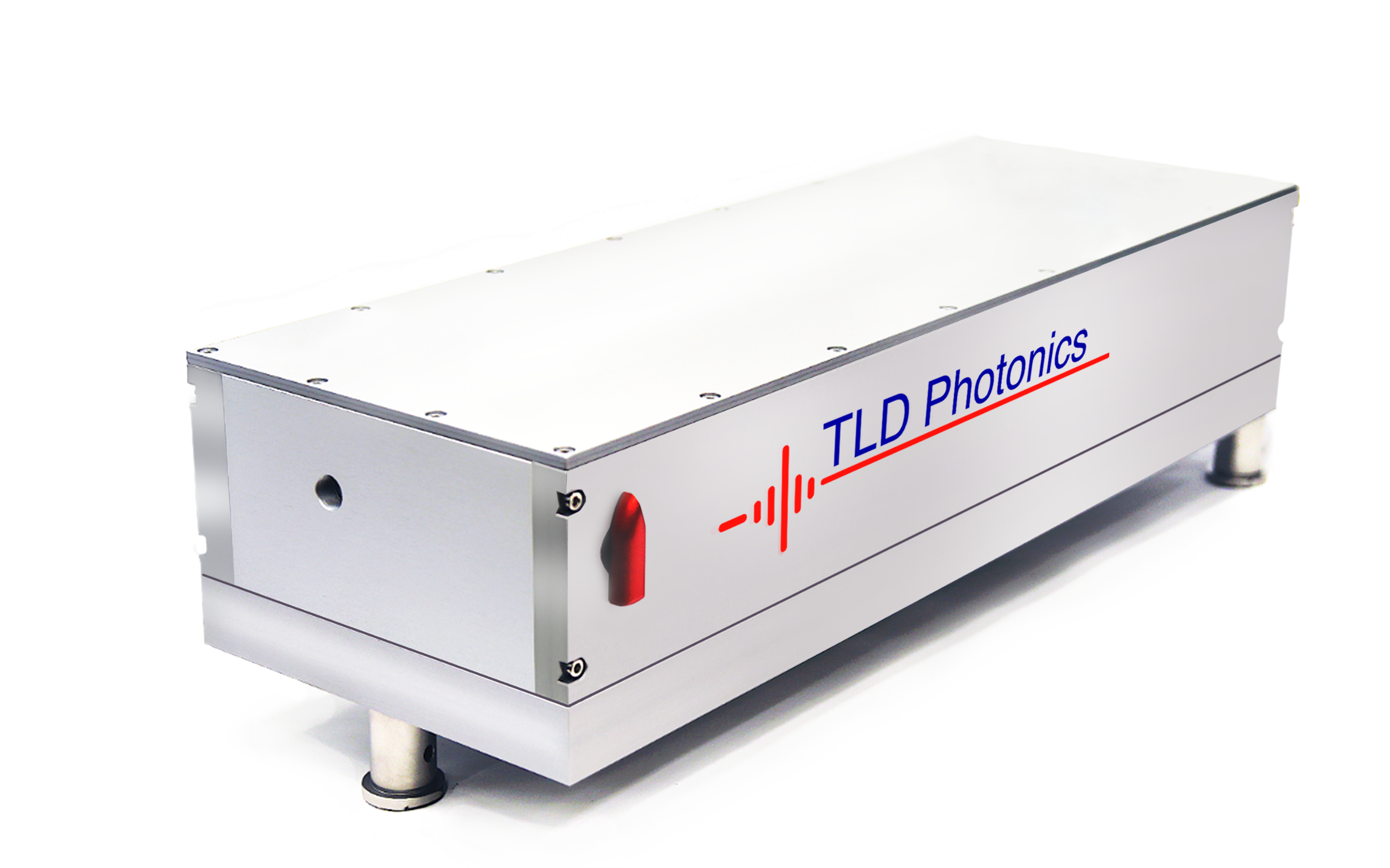 IBIZA
Ytterbium Oscillator

Average Power: 4W
Pulslength: <250 fs
Wavelength: 1030 nm
Frequency: 80 MHz
M2: < 1.2

Applications
Multiphoton Microscopy



Ultrafast spectroscopy
Seeding amplifiers


BLUE TITAN
TiSa Oscillator
Average Power: 200 mW
Pulslength: <100 fs
Wavelength: 800 nm
Frequency: 80 MHz
M2: < 1.2
Applications
Multiphoton Microscopy
Ultrafast spectroscopy
THZ generation


TLD Photonics is a Spin-Off of the University of Applied Sciences and Arts of Northwestern Switzerland and Bern University of Applied Sciences