Modular Laser Heads
TLD LD Series - Made for micro applications
The Lightsaber series is our processing head for laser cutting, welding and drilling. Due to the modular design, there are a variety of combination options that allow an individual adaptation to the process and the integration possibilities on site. The Lightsaber series is characterized by a robust design and high reliability and reproducibility.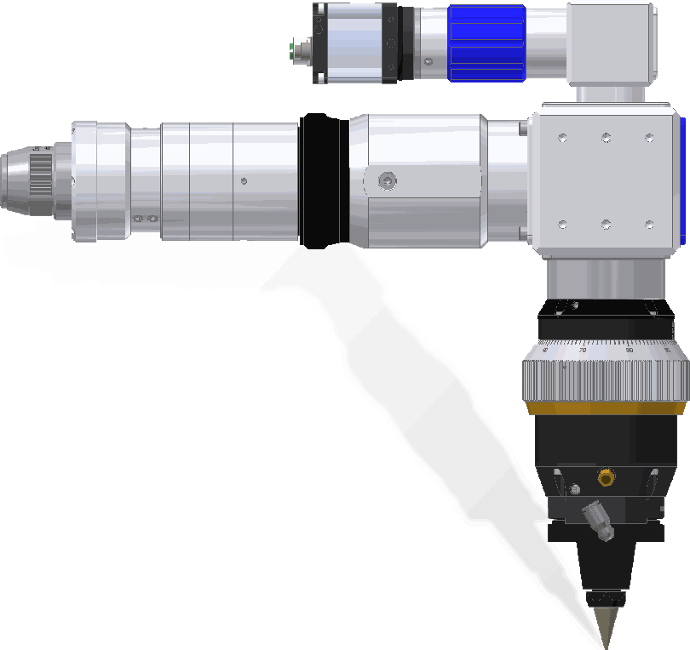 Compact Laser Heads
TLD LD-Compact Series - for welding in confined spaces
The LD-Compact Series is our answer to the requirements of the punching industries. An ultra-compact welding head that has been specially developed for use inside punching tools. It is characterized by ruggedness and its resistance to vibration and contamination.